ATTENTION!!!
Area too small to view the site
www.blucarverona.it

The minimum display resolution must be 260px

Car hire with driver service for hospitals and other healthcare providers
We are the best choice for reaching hospitals, thermal centres or other healthcare providers if, for many reasons, one is unable to deal with the transport.
Whether you cannot travel autonomously or your worst nightmare is just finding a parking space BluCar Verona is just what you need to arrive at your destination on time without any worries.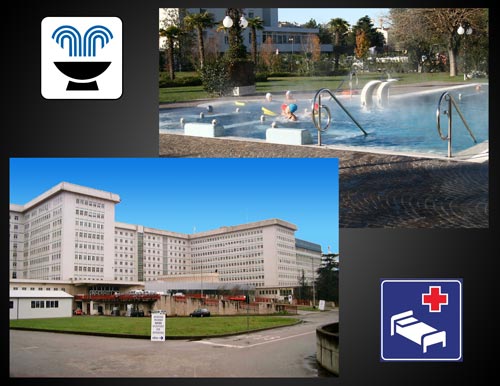 Car hire with driver service for hospitals and other healthcare providers
---
Please let us know in advance if you make use of a wheelchair or other voluminous medical walkers to allow us to select the most suitable vehicle for a safer and comfortable transfer.
---
Call
+39 345 8173600
Active 24 hours a day
---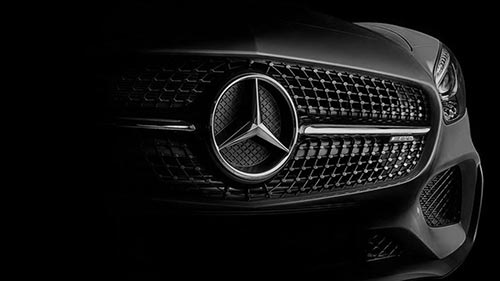 Blu Car Verona - Car hire with driver
E-Mail: info@blucarverona.it | inautogarda@pec.it
Tel: (+39) 345 8173600 | Fax: (+39) 045 7102641
VAT: 039557530235
Privacy Policy | Cookie