ATTENTION!!!
Area too small to view the site
www.blucarverona.it

The minimum display resolution must be 260px

Car hire with chauffeur VIP
BluCar Verona accompanies, in the most professional and discreet way, VIP and celebrities to any place they are going to perform - theatres, public places or any other location of the event – definitely employing luxury Mercedes cars or vans in order to assure confortable and safe transfers with skilled drivers.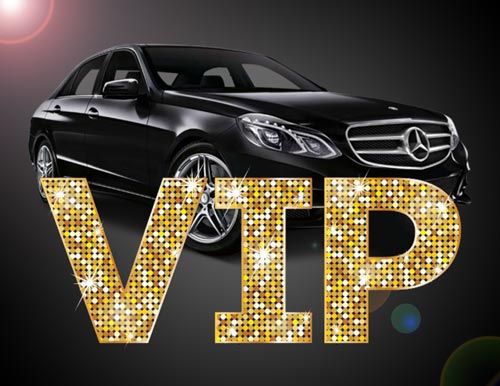 Car hire with driver VIP service
---
BluCar Verona... travelling safely and comfortably with elegant and professional chauffeurs.
The perfect match on any occasion!
---
Call
+39 345 8173600
Active 24 hours a day
---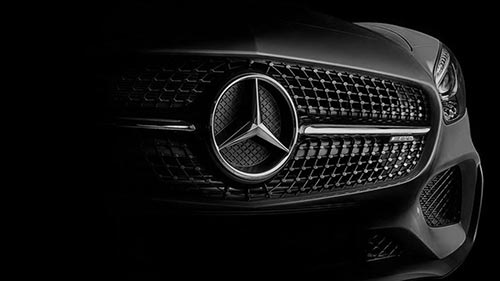 Blu Car Verona - Car hire with driver
E-Mail: info@blucarverona.it | inautogarda@pec.it
Tel: (+39) 345 8173600 | Fax: (+39) 045 7102641
VAT: 039557530235
Privacy Policy | Cookie